You may be wondering why I gathered you all here today and I must say, the answer is quite simple; I have a readathon announcement. This isn't just any readathon announcement though. This is my own personal readathon announcement. That's right, ya girl is back at it again creating readathons, kicking butts, and taking names!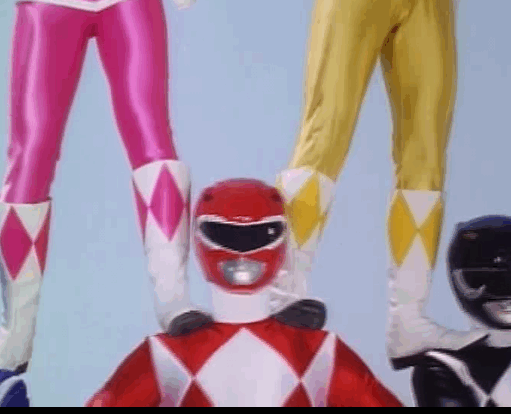 This time around I wanted to tackle something that's near and dear to my heart and apparently a lot of others as well: Pop Culture! Admit it, movies, music, television, pop culture is all around us and we absolutely eat it up. Besides, what better way to combine my love of movies and books?
My hope is to do multiple rounds of this and keep it going as long as possible. That looks completely doable too because soooooo many people have shown interest and decided to participate. The twitter account has over 600 followers! To start us off, I figured it was only right to do one of the most epic decades known to man. Drum roll please…..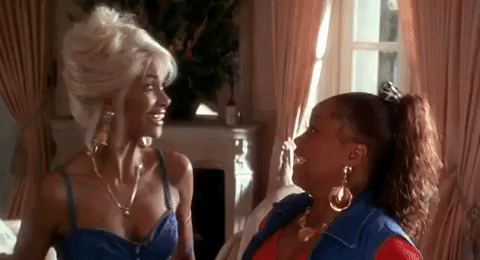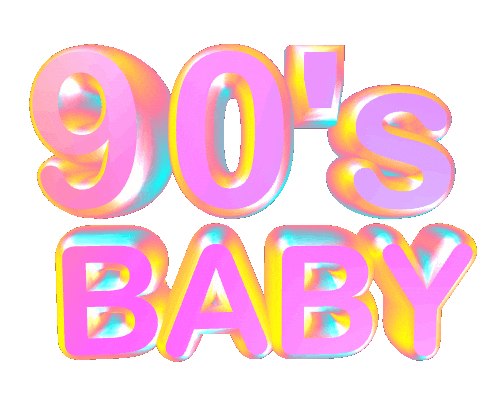 That's riiiiiight! The first round of PopCulture Readathon will take place from July 1st-July 31st and is dedicated to those 90s movies that we all know and love. Or maybe you don't know them. Either way, 90s movies is the theme and they inspired all of the prompts for this readathon. Now I went a little stir crazy and ended up creating a total of 64 prompts, BUT HERE ME OUT! The prompts are split into 4 themed bingo boards. You in no way have to complete all of the prompts. In fact, you can do as little or as many as you want. The goal here is just to get bingo and bingo constitutes 4 in a row whether horizontal, vertical or diagonal. Once you get bingo, you can stop or you can keep going. You can go for two bingos on a board, a bingo on each board, or a blackout! This readathon is your oyster. I'm just a person who likes options and so I wanted to give people as many options as I could. You can find the prompts and bingo boards below, created by moi!
Now I have some amazing help hosting this readathon in the form of Lorryn over @ReadingParental and it's going to be tons of fun. If you want to know more information, check out the links below. Feel free to join us on the twitter and/or discord and be on the lookout for my updates throughout the month!
You already know I'm going to try and be an overachiever and get bingo as many times as possible. That's just how this 90s baby rolls. I won't share my TBR because it's not exactly a set one, but I will share my bujo spread. Don't judge me okay!
I really hope ya'll join us. I promise it'll be tons of fun